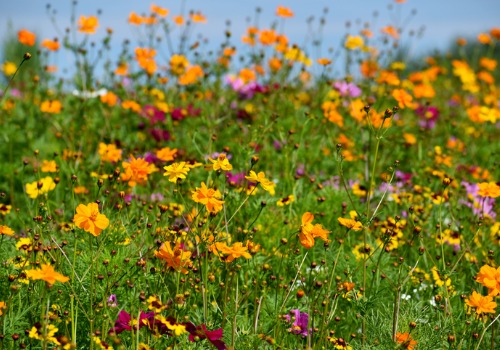 We Have Just the Right Food Plot in Peoria IL
If you are a hunter, homeowner, or just a wildlife enthusiast and need a food plot for your property, we can help. Here at Kelly Seed Hardware & Co., we offer various food plots, which are planted areas that act as a supplementary food source for wildlife. This term is mainly used in the hunting and outdoor industries. Serving the needs of residential customers, hunters and farmers with just the right food plot in Peoria IL, they need to draw wildlife to their properties.
We are happy to offer advice at any time you need it. Food plot crops typically consist of legumes (clovers, alfalfa, beans, etc.), grains and certain wildflowers. Whichever food plot in Peoria IL you need, please browse our online seed catalog, including all the wildlife mixes we offer. From Kelly's Champion Buck Mix to Northern Edge Legume Mixture, you can feel confident when choosing us for our food plots and mixes.
Top Food Plots
Food plots include forages such as:
Clovers
Chicory
Brassicas
Soybeans
Corn
Sorghum
Cowpeas
Grain
Wheat
Cereal rye
Oats
Different food plots are planted at different times of the year. Don't know which to plant and when? Just come in and ask us!
What We Offer: Wildlife Treats and Food Plots
Here's a look at the variety of wildlife treats we offer, such as:
Egyptian wheat
Buck purple top turnips
Sugar beets
Forage kale
Radish
Crimson clover
Austrian winter peas
Buck forage oats
Japanese millet
Buckwheat
Sorghum
We also offer many food plots geared toward all wildlife, including deer, pheasant, dove and quail:
Cane Madness Mix
Kelly's Champion Buck Mix
Kelly's Winter Browse Brassica Mix
Dove and Quail Mix
Prairie Tall Pheasant Mix
Prairie Shot Quail Mix
Northern Edge Legume Mixture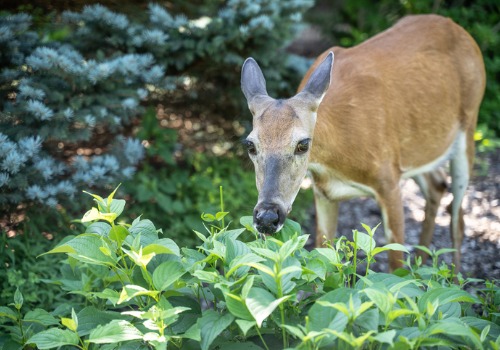 Your Go-To Source for Food Plots
Whether you need seed, garden gifts, tools, hardware, food plots or just some advice, don't hesitate to drop in and speak with us. We are enormously proud to be a third-generation, family-owned company. In fact, we have been the "go-to" business for many years for anyone from the farmer, hunter, gardener, landscaper, bird enthusiast, or just the average homeowner. We have 235 years of experience. Our quality products are priced fairly, and we offer personalized service and advice to our valued customers.
Contact Us For a Food Plot in Peoria IL
When you want the best food plot in Peoria IL, look no further than Kelly Seed and Hardware Co., located at 202 Hamilton Blvd in Peoria. Give us a call at 309-674-0368. We can advise on the perfect blend for your unique needs.