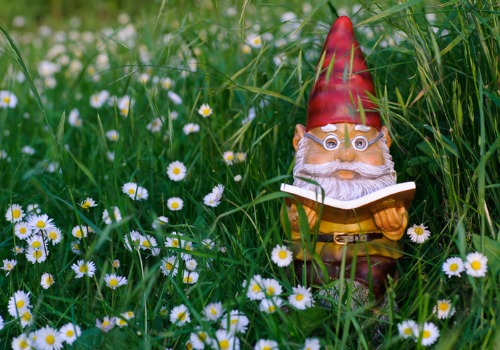 Get Your Lawn Ornaments in Peoria IL From Us
Lawn ornaments make everything look happier! If you have a garden or lush new landscape and are looking to add a bit of flair to it, come to Kelly Seed & Hardware Co. for the largest selection of lawn ornaments in Peoria IL. From garden statues and stepping stones to gazing globes and garden art, we have what you need. Whether you are a homeowner or commercial property owner, choose us for our beautiful, quality garden and lawn accents. Not sure what you need? Our design experts can guide you in the right direction. We offer all the things you'll need to make your garden and lawn look great throughout the year, plus a variety of fun gift ideas for the green thumb in your life.
In our showroom, you'll find:
Seasonal Items
Stepping Stones
Bird Baths
Bird Feeders
Squirrel Feeders
Fountains
Garden Statues
Gazing Globes
Garden Art
Gardening Tools
Unique Gift Items
Aladdin lamps and Case® pocket knives
Benefits of Lawn Ornaments
Why invest in lawn ornaments? There are many reasons.
Let your personality shine. Your garden and lawn are uniquely your own and should be a reflection of YOU!
Garden and lawn décor gives you more opportunity for self-expression than plants do.
There are ornaments available to match every interest.
Adds winter interest. Winter landscapes can be dull and ugly. Spruce them up with a pop of color and design.
Problem solvers: If you have garden or lawn dilemmas, ornaments can distract from a so-so landscape. Use them to lend contrast or add harmony to your yard.
They are focal points that draw you into the garden for a closer look, bringing a color palette to your yard that isn't available in the natural world.
We are Family
Originally constructed as a farm store where farmers would purchase their seasonal agricultural seed, Kelly Seed has evolved over the years to meet its customers' changing needs while remaining true to our roots.
At Kelly Seed and Hardware Co., family is everything. Our company is family-owned and operated. We pride ourselves on being the "go-to" business for anyone from the farmer, hunter, gardener, landscaper, bird enthusiast, or just the average homeowner. Our quality products are priced fairly, plus we provide personalized service to our valued customers whom we consider friends and family members. We are also a third-generation run company, backed by 235 years' experience working at Kelly Seed and Hardware.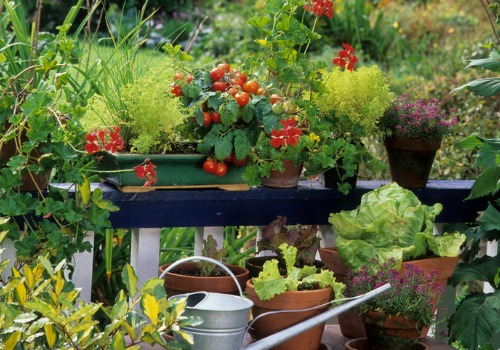 Here are some great reasons to choose us:
Family-owned company
Attention to detail
Fair prices
Personalized attention
Decades of experience
Wide variety of products
Contact Us For Lawn Ornaments in Peoria IL
For the highest quality lawn ornaments in Peoria IL, come to Kelly Seed and Hardware Co. We are located at 202 Hamilton Blvd in Peoria and can be reached at 309-674-0368.